Sticky Chicken Wings
Check out this quick n' easy sticky chicken wing recipe. Perfect for game nights with the gang, or movie nights with the fam!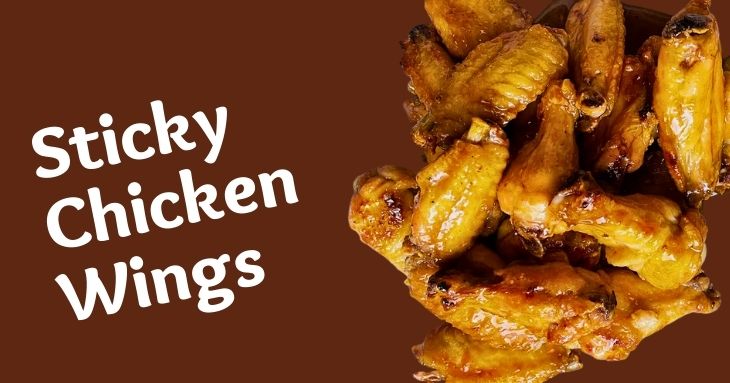 Prep Time
5 mins w/o marination
Instructions
Divide the wings into two and place inside a ziplock plastic bag.
Mix all the spices in a bowl.
Add the spices with the chicken. Then let it marinate overnight.
Fry or bake it.
Homemade Dip (optional)
Mix mayo with Alpine* milk, onion / leeks, salt and pepper to taste.
* If Alpine is not available, you can use normal evaporated milk.